Email Developer – Affirm | Built in Chicago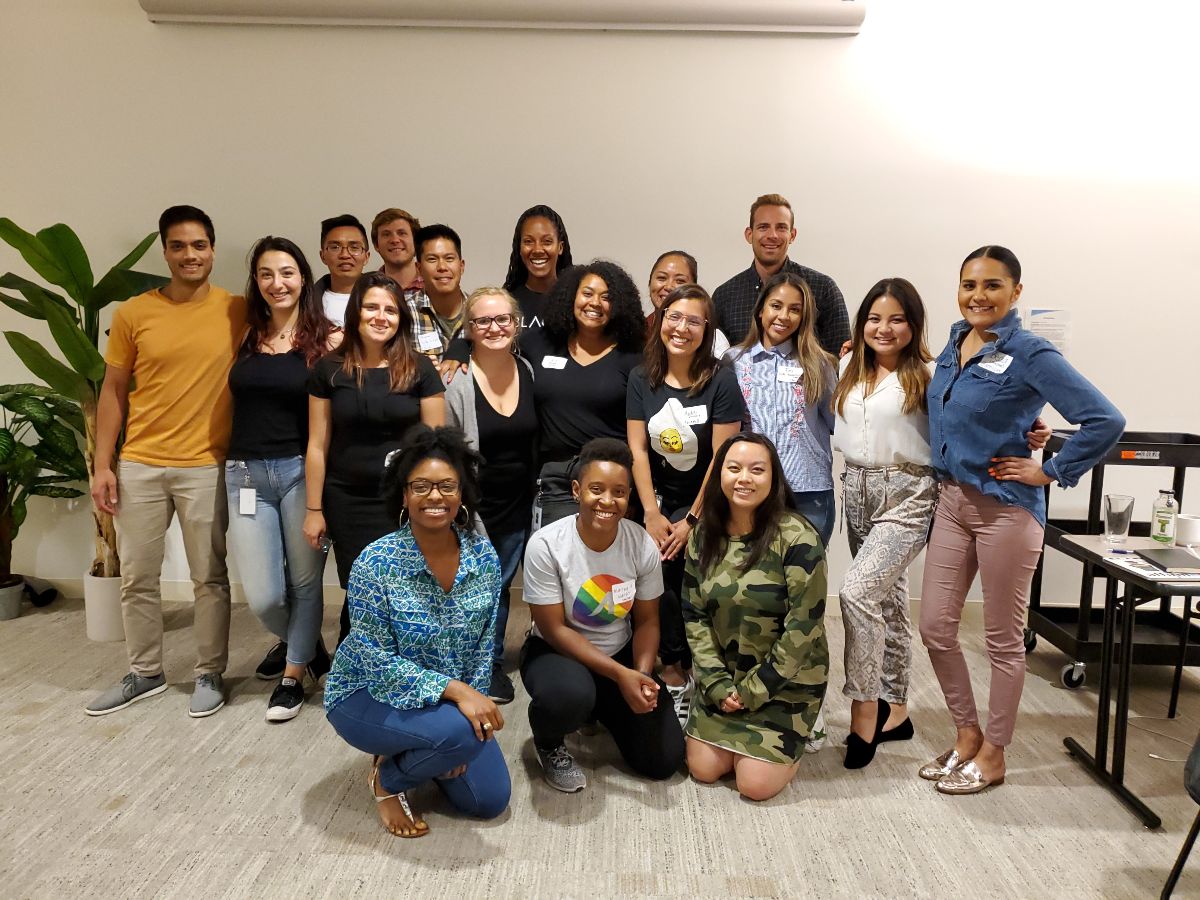 Affirm is reinventing credit to make it more honest and user-friendly, giving consumers the ability to buy now and pay later with no hidden fees or compound interest.
Affirm Inc. is looking for a Messaging Technical Architect / Developer to join the Messaging Operations team supporting the overall development and program management of all messaging matters! We are developing our capabilities in all of our marketing channels to grow our B2C business and if that sounds exciting to you, read on.
The ideal candidate will have a proven technical background with the ability to understand sophisticated messaging structures and responsive models in any messaging platform. You have experience in end-to-end testing of email development, deployment, quality assurance, and standard methodologies. We are looking for someone who has extensive experience building mobile responsive templates on any platform. You will be comfortable collaborating and providing support to multiple teams while working directly in the current ESP Salesforce Marketing Cloud.
What you will do
Work with our email managers and engagement strategists to plan for future email optimizations.
Work with the internal design team on standard methodologies for structure and design of emails.
Develop mobile-friendly email templates for consistent formatting while recommending options for alternative solutions to complex problems.
Be the Domain Expert (SME) on our current messaging platform, SFMC, and lead proposals to meet any additional business need to improve our efficiency / goals
Build / maintain all technical documents for our most complicated emails
Ability to prioritize, evolve and pivot with demanding business needs
Evolve / improve messaging processes for email development and quality assurance (Litmus, email requests, timing)
Lead all aspects of the functionality of our messaging platform
Evaluate and improve the quality assurance process with partners
Participate in code review and quality assurance of email versions with the team
Build campaigns for the lifecycle and continue to monitor and refine as needed
What we are looking for
3-5 years of demonstrated ability to run sophisticated messaging frameworks and automations on any messaging platform, especially SFMC
Proficient in HTML / CSS
Proficiency in SQL is a plus!
Experience building automations and user journeys in SFMC
End-to-end quality assurance process and testing understanding
Ability to prioritize workload and identify risks and blockers
Master of Confluence and JIRA
Database and segmentation experience an asset
Detail / process oriented to maintain precise deployments
Very good communication and negotiation skills; this person can interact a lot with our marketing strategists as well as designers and analysts
Do that kind of attitude
Location
We are delighted to announce that Affirm is now a remote first business! This role can be located anywhere in the United States and Canada (except Quebec). Remote-based employees may occasionally visit an Affirm office for meetings or team building events. Our offices in San Francisco, New York, Pittsburgh, Chicago and Salt Lake City will remain operational and accessible to all on a voluntary basis.
Please note that visa sponsorship is not available for this position.
Check out our remote approach first to learn more about the new ways we work.
If you've come to this, we hope you feel excited about the job description you just read. Even if you think you do not meet all of the requirements, we still encourage you to apply. We look forward to meeting people who believe in Affirm's mission and can contribute to our team in a variety of ways – not just candidates who tick all the boxes.
At Affirm, "People come first" is a fundamental value and that is why diversity and inclusion are essential to our priorities as an employer guaranteeing equal opportunities. You can read more about our D&I program here and our progress to date in our 2019 D&I report.
We also believe "It's On Us "to provide an inclusive interview experience for everyone, including people with disabilities. We are happy to provide reasonable accommodations to candidates requiring one-on-one support during the hiring process.
We will consider qualified applicants for employment with a history of arrest and conviction in accordance with applicable federal, state and local laws, including the San Francisco Fair Chance Order. By clicking on "Submit the request", I acknowledge having read the Affirm Employment Privacy Policy, and hereby consent to the collection, processing, use and storage of my personal information as described herein.