Programs for 2021 Louisiana first-time homebuyers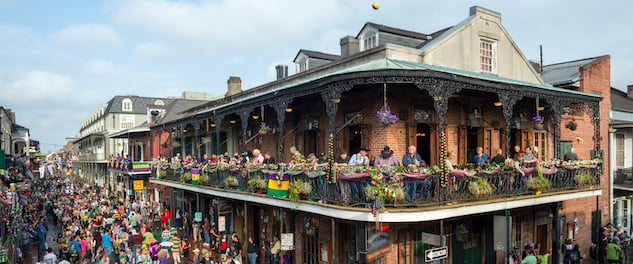 First-time homebuyers living in Louisiana can access some helpful programs, ranging from down payment assistance to closing cost grants.
National programs for first-time home buyers
For residents of the 50 states, these national loan programs allow for low, and sometimes even no down payments.
Programs for first-time homebuyers from Louisiana Housing Corp.
The programs offered by Louisiana Housing Corp. can apply to first-time home buyers as well as repeat buyers. Some programs are intended for parishes or particular regions of the state. There are income limits, as well as maximum purchase prices.
Details vary by program, but here are some general guidelines.
LHC strengths and eligibility conditions
Strong points
Down payment and help with closing costs of up to 9% of the purchase price of the home.

Discounted mortgage insurance programs available.

No origination or discount fees.

30 year fixed rate loans at or below market rate.
Eligibility
A training course for home buyers may be required.

Minimum credit score for most programs: 640.

The house should be your primary residence.

Maximum purchase price limits apply, depending on the program.
Your next step
Although these programs are activated by Louisiana Housing Corp., authorized lenders implement them. It is a good idea to shop around for more than one lender, as borrowers' credit qualifications, terms, and other requirements can vary from lender to lender.